About
OUR PROCESS
It's as easy as 1, 2, 3. (No joke.)
We want to know more about your property and what you need. Get in touch with us & we'll get back to you within 24 hours.
During our conversation, we'll schedule a time to come out to your property for the shoot.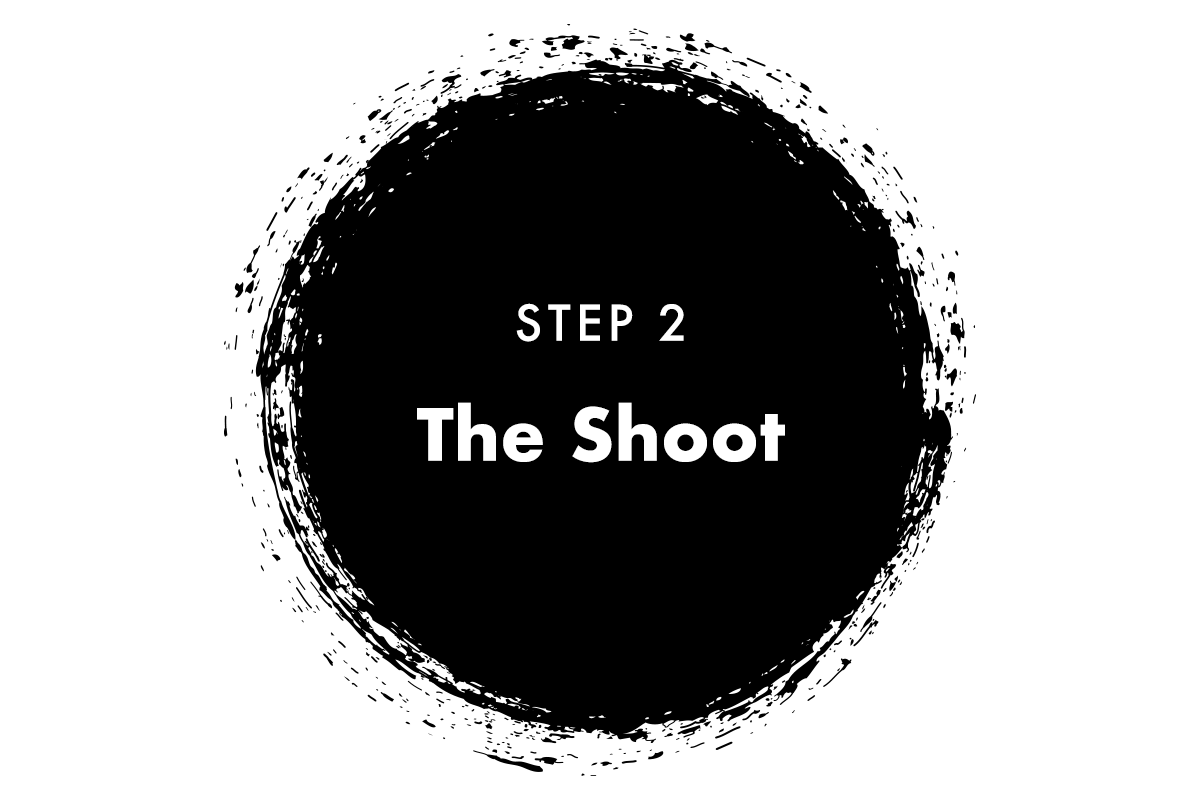 Aerial Shots
Aerial marketing is essential in real estate nowadays. Rest assured all of our pilots are not just FAA licensed but also insured.
Interior/Ground Shots
Steady camera work will capture your property from eye-level & bird perspective.
Within 1-3 business days, the finished product will arrive in your inbox. Sound too good to be true? Don't worry. We'll prove it.
Photos will be delivered in ultra-crisp JPG format while branded & unbranded videos will be delivered via Vimeo